Hello,

I am so glad to have found this knit along. Here are the cable projects I have planned.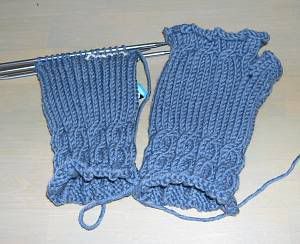 This is fetching I have already started and close to finishing. I am using Super 100% Australian Merinos in color #1694. I am thinking of making a second pair in a different color.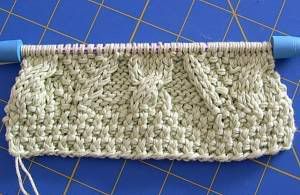 I have just started Maia's Cable Embrace Scarf. I am using Filatura Di Crosa "Dolce Amore" in color #4. I am using two strands to come closer to the width of the recommended yarn. You can see a finished one in Mia's post earlier this month. You can find Mia's pattern for the scarf on her site Maia Spins.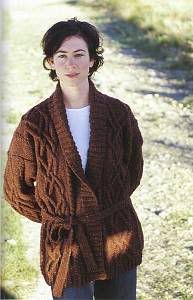 I plan to Knit Bridget-Jo Sharp book #2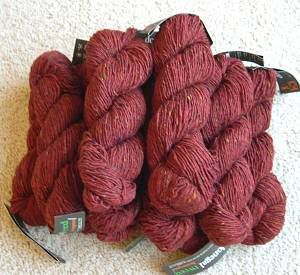 I picked out Donegal tweed homespun in color #880 for the sweater.

I am hoping with the Knit along dead line of Feb 28th it will keep me on track to complete it by then.

New Cable Book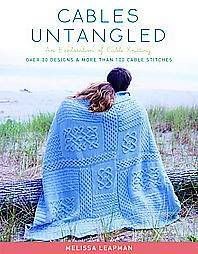 Cables Untangled by Melissa Leapman is due to release October 24th.
I have had this book on my wish list forever and it is finally almost released.

Can't wait to see everyone's FO
I'm over at Alpaca Rose for more details.